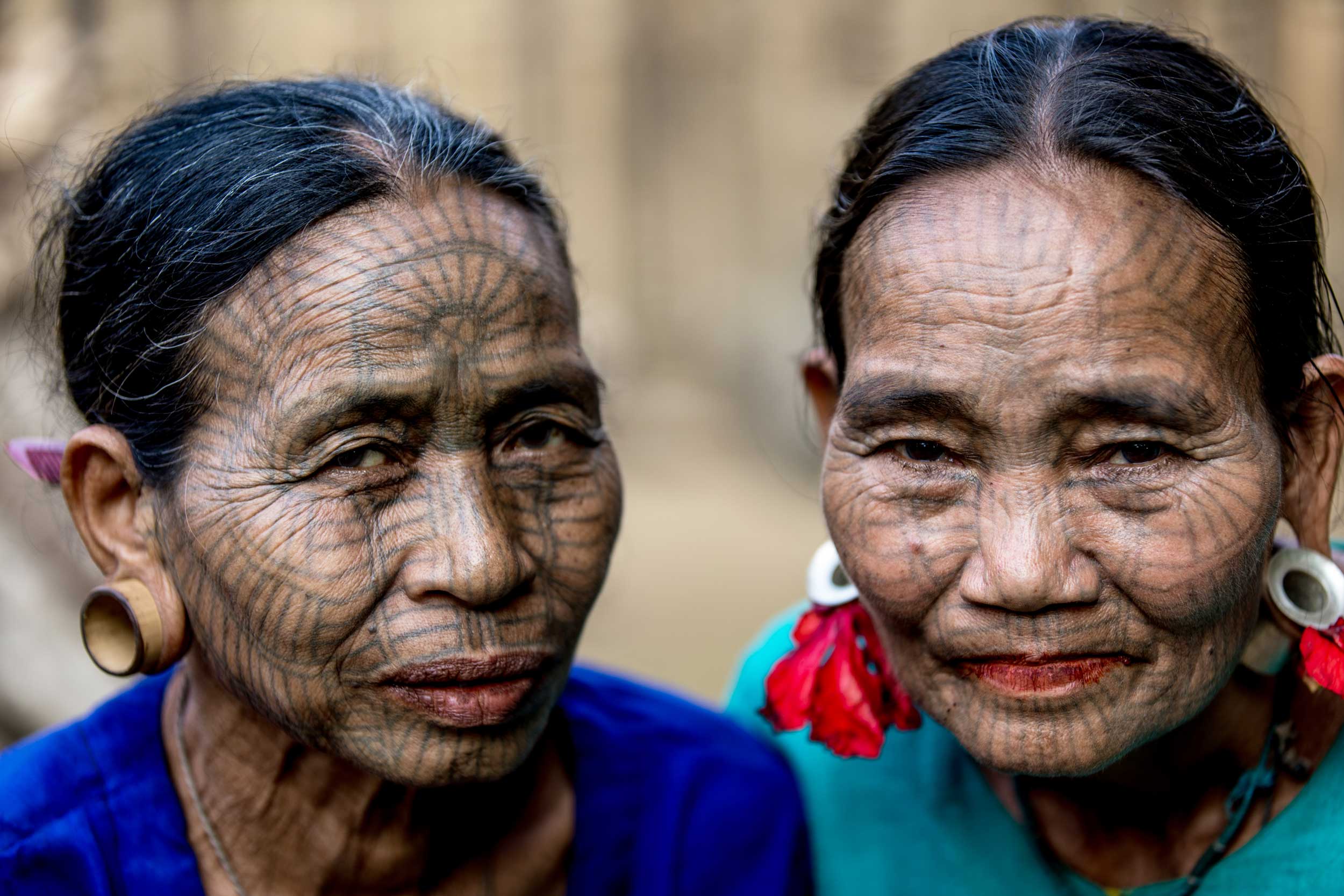 Chin State
Chin is Located at the western side of Myanmar with Hakha as its capital, the Chin State/Chin Hills stands tall at 3,053 metres, attracting mountaineers and hikers to visit Chin. The state is bordered by the Rakhine State, Bangladesh, Sagaing Region, Magway Division, and India. It is best for tourists to travel to Chin from Bagan all the way to Mindat, the entrance gateway to Chin. Mindat can be reached via a boat ride along the Ayeryarwaddy River, passing Kanma, Pauk, and Kyaukhtu. Tourists can then enjoy a drive up to Mount Victoria, the highest peak of Chin Hills. The roads are cut along mountainsides and alleys, providing tourists with a picturesque view of the state's scenery.
People from this state are of the Chin descent. Languages spoken in this region are Tedim, Lai, and Burmese. The main religions of the locals are Christianity and Theravada Buddhism.
Most roads in Chin are built around the mountain to preserve its natural hilly landscape. Women from the Chin tribe have different patterns tattooed on their faces that distinguish them of their ethnic groups. Some of the rarest flora and fauna could be found in the Chin State.
Last updated 3 years ago