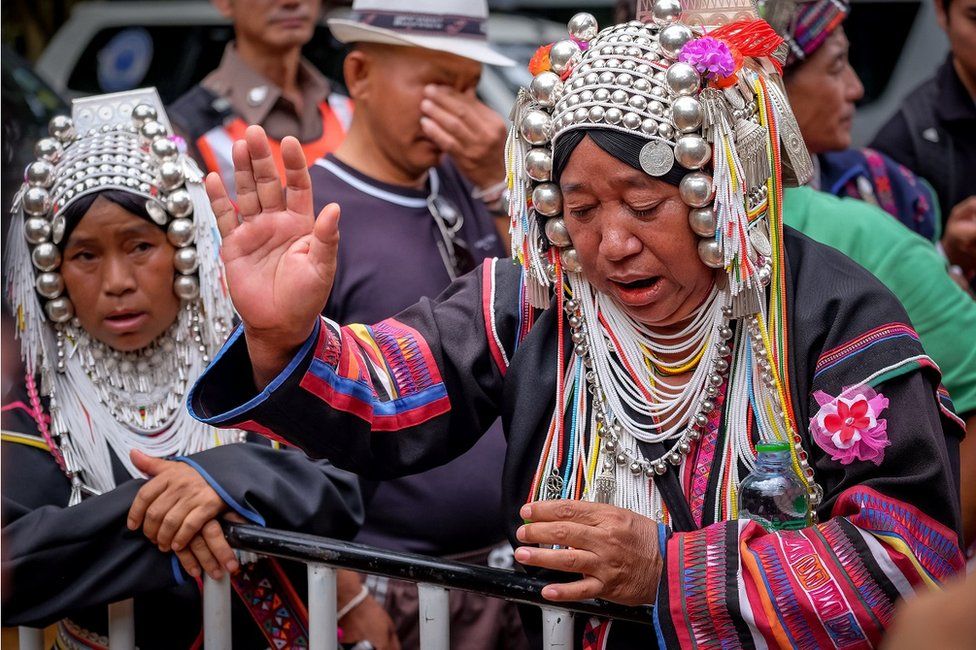 Golden Triangle Region to discover Hill tribes and make trekking
Kengtung (Kyaing Tong) is the largest town in eastern Shan State; a former British administrative outpost, it was once known as the capital of the Golden Triangle and today is one of the remotest parts of Burma that tourists are permitted to visit. Located in the far southeastern corner of sprawling Shan State; China lies a short drive to the north, the Mekong and Lao border just to the east and Thailand a three hour drive to the south.
A picturesque town of some 60,000 inhabitants, Kengtung is built on low hills around Naung Tung Lake. There is as yet little new construction and colonial period buildings surround the small lake, while old teak houses line the winding streets leading up to the stupa-topped hills. The bustling morning market district is the commercial centre of town and many of Kengtung's hotels are found in this area.

It is overall a pleasant destination in its own right with a better choice of accommodation than in many similar-sized towns (though without a great selection of eateries), and is surrounded by impressive scenery and numerous traditional hill tribe villages. The nascent trekking industry shows huge potential.
Kengtung (Kyaing Tong) is known for its trekking program and tribal villages of many colorful ethnic tribes which for decades have been untouched by tourism. The town has kept its centuries old traditions and many of the structures there are of the classic Shan design with colonial structures. You may combine this tour with other
packages which end Mandalay, Inle Lake (Heho) as there is flight to Kentung from Yangon, Mandalay et Heho (Inle Lake).
Last updated 1 year ago